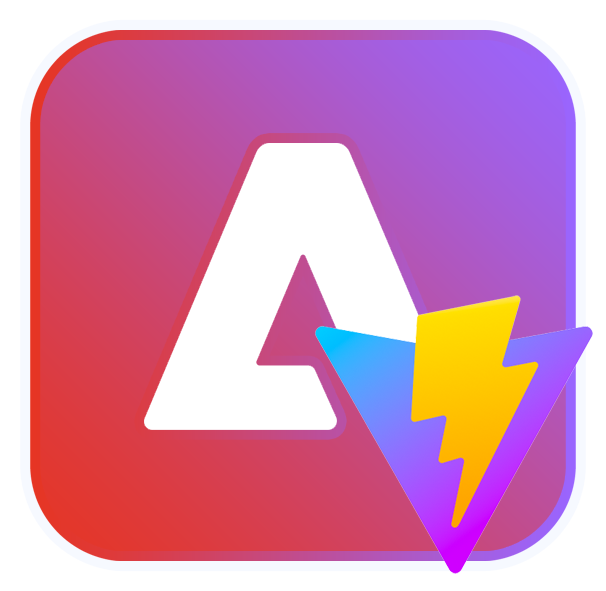 Vite for AEM
Next Generation Front End Tooling made simple for AEM!
🔎 Transparency
AEM Vite becomes a background superhero that magically switches things around for you.
⚡️ Vite-Powered
Get all of the benefits Vite has to offer without needing to fiddle around with AEM ClientLibs.
💡 Designed for Simplicity
The goal was to bring Vite to AEM without the worry of annoying development tasks and tech debt.
⚙️ Endless Configurations
Setup as many different configs as your project needs. AEM Vite will handle all of the politics for you.
🔋 Empowers Front End
Front End developers are able to spend more time writing code, and less time configuring tools.
🚀 It's fast... no, really!
What else is there to say really, when AEM Vite is running, you wouldn't even know.